Hi guys, I am Sanny Soedjatmiko Hartanto, and I am from Indonesia. Now, I am studying Mechanical Systems Engineering and in the grade 4 in Okinawa College. As an international student, I can say that it is really fun experience! Why? First, it is really fun making friends from other countries, hanging out with them, joking together, etc. Last year, there were around 15 students doing their internships at this college, and it was really fun! Although we are from different countries, we can make a good relation each other in very short time. Isn't that such a good thing? Not only that, but some of them also want to visit Indonesia, and they also want me to visit their countries too. Well, after all, it is really fun to experience study abroad!
"People come and go into your life, but what is between that is more precious than anything!"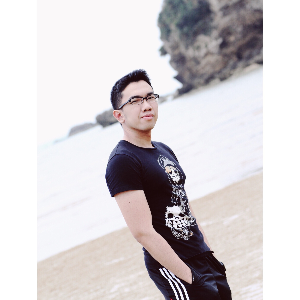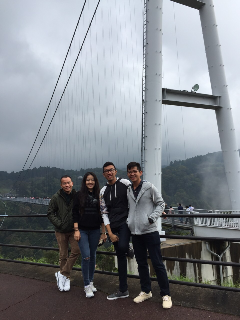 Hi everyone! I'm Biligsaikhan Biligt from Mongolia. It has been 3 years since I study in the Department of Bio resource Engineering in Okinawa College. I'm studying all about life science and related nature: Biochemistry, Fermentology, Food processing, Cytology, Microbiology, Genetic engineering etc. Also we do a lot of experiments and research.
Okinawa is the most beautiful and special prefecture in Japan. Local people welcome foreign students as if they were like our host parents in japan. I could say that Okinawa College is the best place for studying and also cultural exchange. I believe that studying abroad will help you to find a way to enjoy life and to become a better person.